If you'd like to read my résumé, it
'
s here. If you want to learn a few facts about me and look at photographs, scroll on. 
Here I am, doing what appears to be a T-Rex impression during a creative review: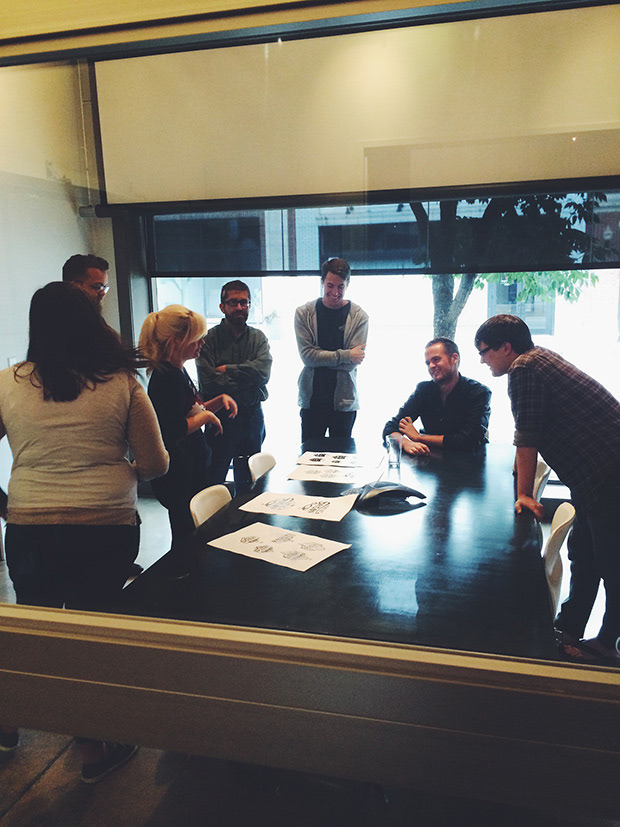 These are my great-great grandparents Zelig and Tema Greenblatt. In 1908 they made a very big trip from

Vitebsk, 

Belarus to Brooklyn, New York. Zelig and Tema are proof that

"

Jazzy

"

is not the strangest name in my family line. (Other favorites include Faivish and Velvel.)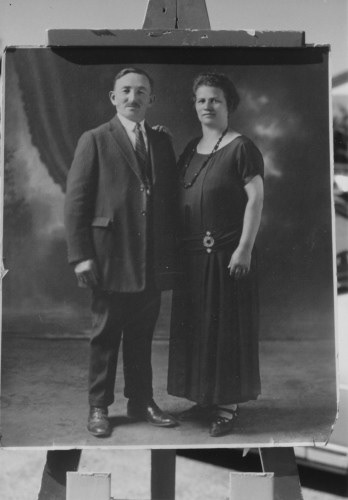 This photo was taken at an Orlando Starbucks (the arcade, not the coffee shop). This is very likely the last time I ever wore jeans. The cheesin

' child with the mullet is my brother, Maxx Danziger, the drummer for Set It Off. A fan in Japan once presented him with an illustration of his cat. No one has ever drawn my cat.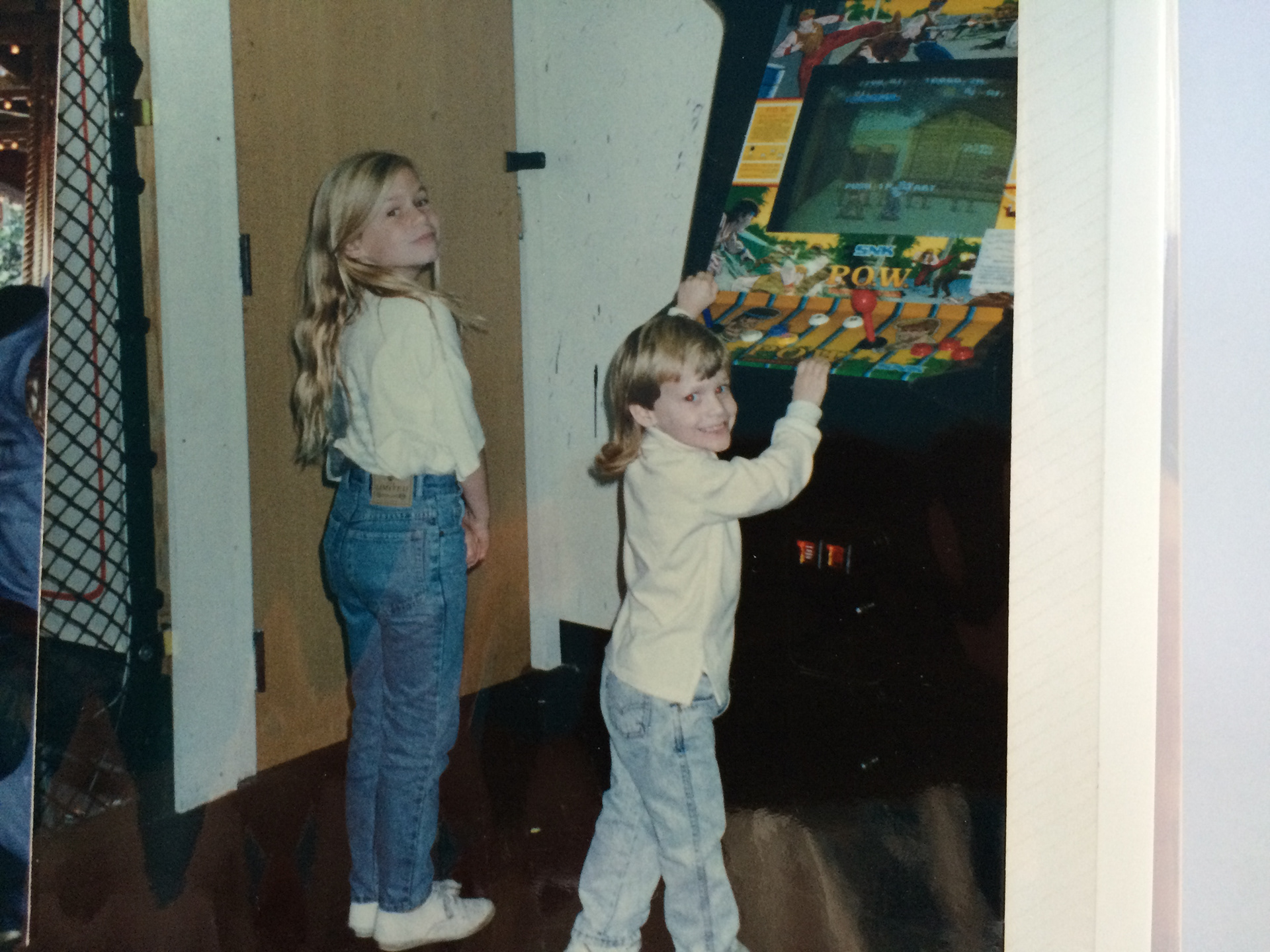 I can

'​​​​​​​

t play drums, but I can sit quietly in a chair. And fashion an intense braided bun: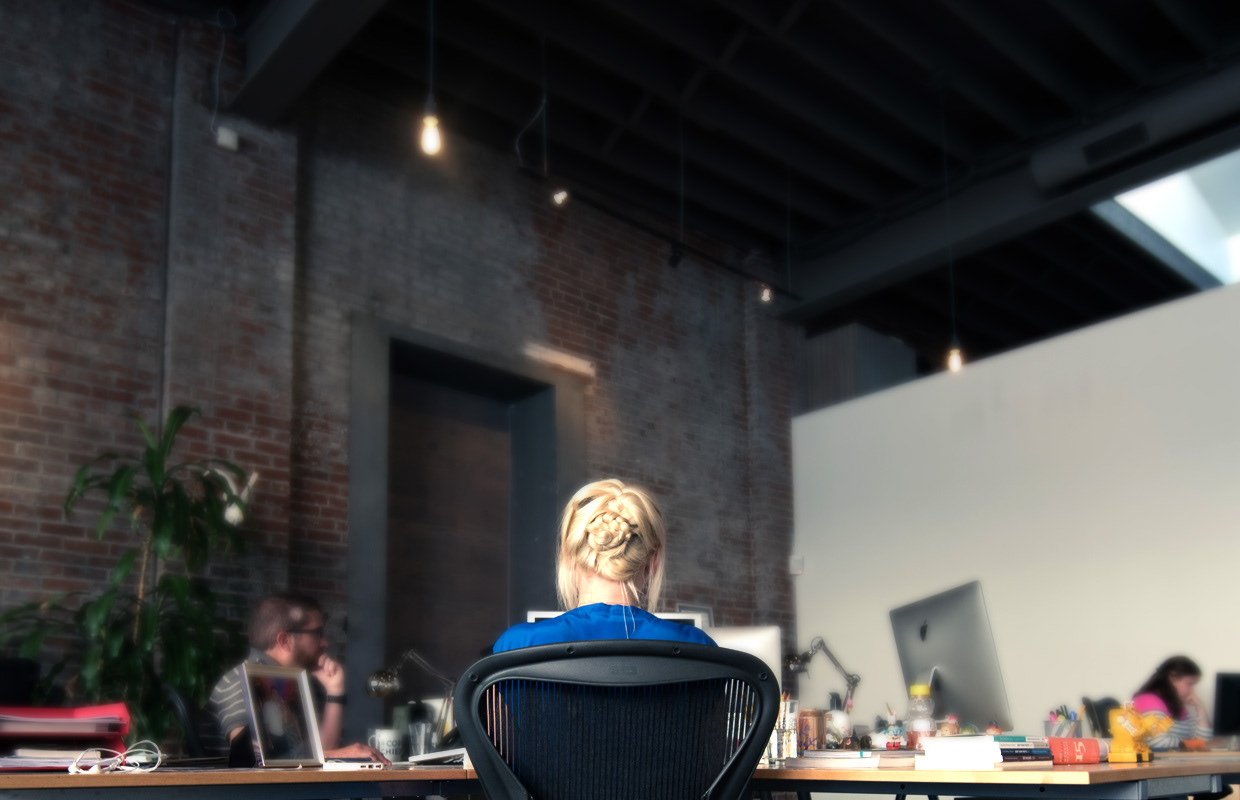 Finally, an outfit I still wear: